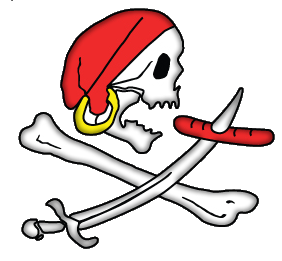 WE DO NOT DELIVER THROUGH DOOR DASH
THEY HAVE PLACED A LINK ON OUR GOOGLE 
LISTING WITHOUT OUR KNOWLEDGE OR PERMISSION
Open Wed. – Fri., 4:00 PM – 2:00
AM
Saturdays, 11:30 AM – 2:00
AM
Closed – Sun., Mon., & Tues.
1201 Cornwall Ave., #101
Bellingham, WA, USA
Gourmet Sausages & Pretzels;
Craft Beer, Cider and Wine
Wed. - Fri. 4:00 PM - 2:00 AM; Sat. 11:30 AM - 2:00 AM!
Craft Beer, Ciders & Wine
Gourmet Sausages
As pirates, we've traveled to the four corners of the globe and plundered the richest cargo ships to bring you the world's best sausages!
Beer, Ciders & Wine
A great selection of local and regional beers and ciders, both on tap and in cans.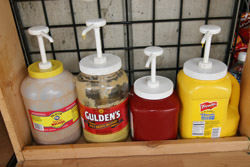 Our Condiment Bar
What fun is a nekked dog? Dressing your sausage with your choice of fixing from our treasure trove of a condiment bar is half the fun!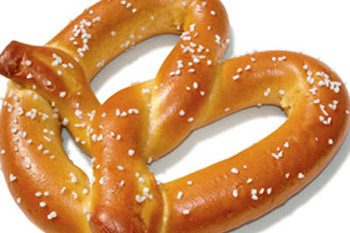 Jumbo Pretzels
We grill jumbo pretzels on a panini grill. Deliciously crisp on the outside, warm and soft inside. Butter, salt, cinnamon sugar, or mustard included.
Our Instagram Feed - Follow Us!