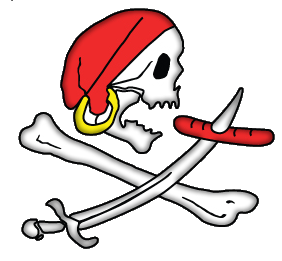 THE afternoon & evening food destination in Bellingham!
Open Wed. – Sat., 4:00 PM – 2:00
AM
1201 Cornwall Ave., #101
Bellingham, WA, USA
Gourmet Sausages & Pretzels;
Craft Beer, Cider and Wine
Find Us!
Our first Keg 'o Grog (actually Chuckanut Pilsner) being welcomed by Zac Cote, our XO (manager)– being delivered to El Capitan's Sausages & Pretzels by Brian of Dickerson Distributors – Thanks Dickerson!
We are NOW Open and look forward to seeing you!
Lynden Sheet Metal delivers and installs the new exhaust hood, the last large project before opening  We are on track to open May 24th at 4:00pm. (Updated 5/5/2018)
Pictured Below: Our manager, Zac, building our order pick-up counter. We are on schedule to open in early May.
Uodated 4/4/2018

The idea of starting a hot dog stand seemed like a good, basic business fer someone who had never run a restaurant of any type before. Undaunted by this lack of experience…
read more
I cannot love the peppered and smoked dog ENOUGH!!!!
Thomas Duder