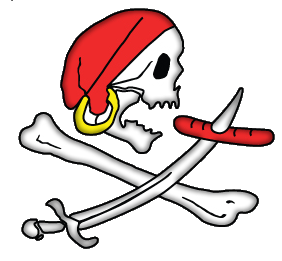 THE afternoon & evening food destination in Bellingham!
Open Wed. – Fri., 4:00 PM – 2:00 AM
Saturdays, 11:30 AM – 2:00 PM
Sun., Mon., & Tues. – Closed
1201 Cornwall Ave., #101
Bellingham, WA, USA
Gourmet Sausages & Pretzels;
Craft Beer, Cider and Wine
Find Us!

The idea of starting a hot dog stand seemed like a good, basic business fer someone who had never run a restaurant of any type before. Undaunted by this lack of experience…
read more
I cannot love the peppered and smoked dog ENOUGH!!!!
Thomas Duder