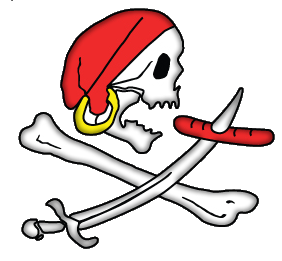 Open Wed. – Fri., 4:00 PM – 2:00
AM
Saturdays, 11:30 AM – 2:00
AM
Closed – Sun., Mon., & Tues.
1201 Cornwall Ave., #101
Bellingham, WA, USA
Gourmet Sausages & Pretzels;
Craft Beer, Cider and Wine
Find Us!
Wed. - Fri. 4:00 PM - 2:00 AM; Sat. 11:30 AM - 2:00 AM!
Love the New Place … The Capt. is always so pleasant to chat with !! Been eating THE DOGS for awhile now … LOVE THEM . Will return when we are back in town !!
Pam Orebaugh
I'd give this place more than 5 stars if I could! I told all my friends and family about this place. Finally bought myself one of their shirts! Will always come back for one of the best hotdogs in the world!
Mathew Brady
Good location, good food, good beer, lovely staff!
Sam Johnson
Hello Baby!