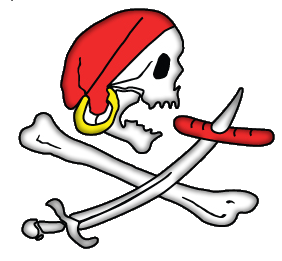 El Capitan's Gourmet Sausages, Pretzels & Taproom
NOW OPEN TUESDAYS!
NEW CURRENT HOURS:
TUES. – SAT.,  11:30 A.M. – MIDNIGHT
See MENU and ORDER HERE for PICKUP

ORDER HERE for DELIVERY Through Viking Food: ordervikingfood.com or Uber Eats: ubereats.com,
or DoorDash
OPEN for Pick-Up, TUE. thru SAT., 11:30 A.M. – Midnight
See MENU and ORDER
Check Out Our New, Walk-Up Window!!!
Also OPEN for Delivery – TUE – SAT., 11:30 A.M. – Midnight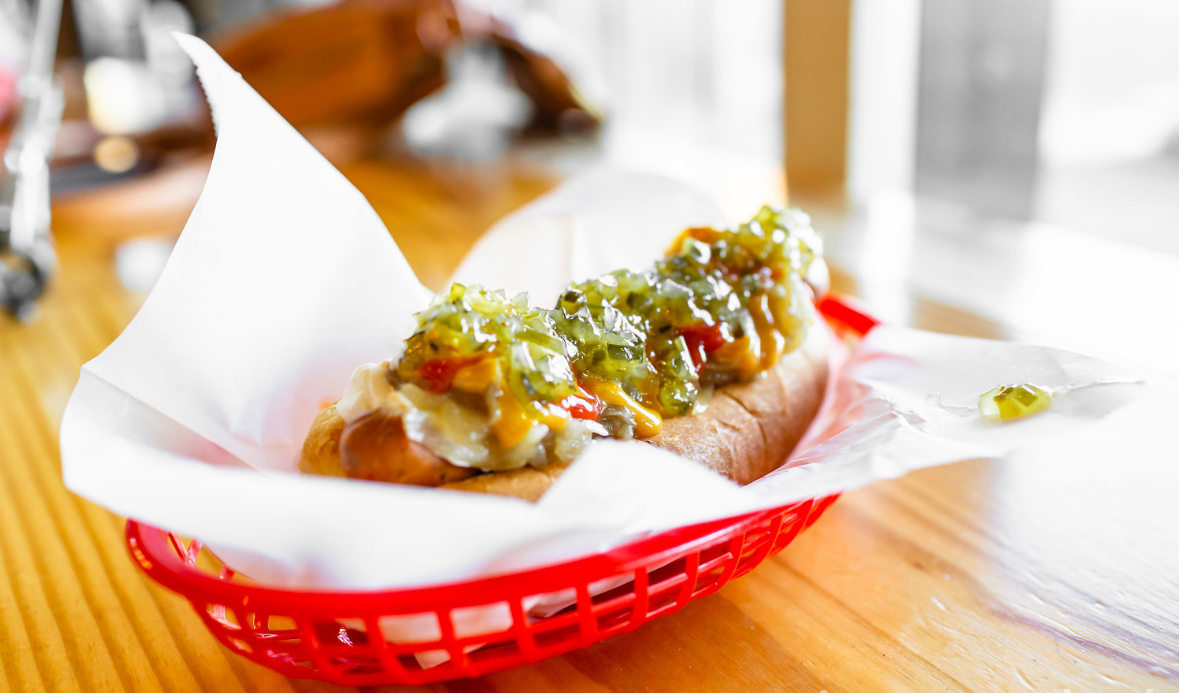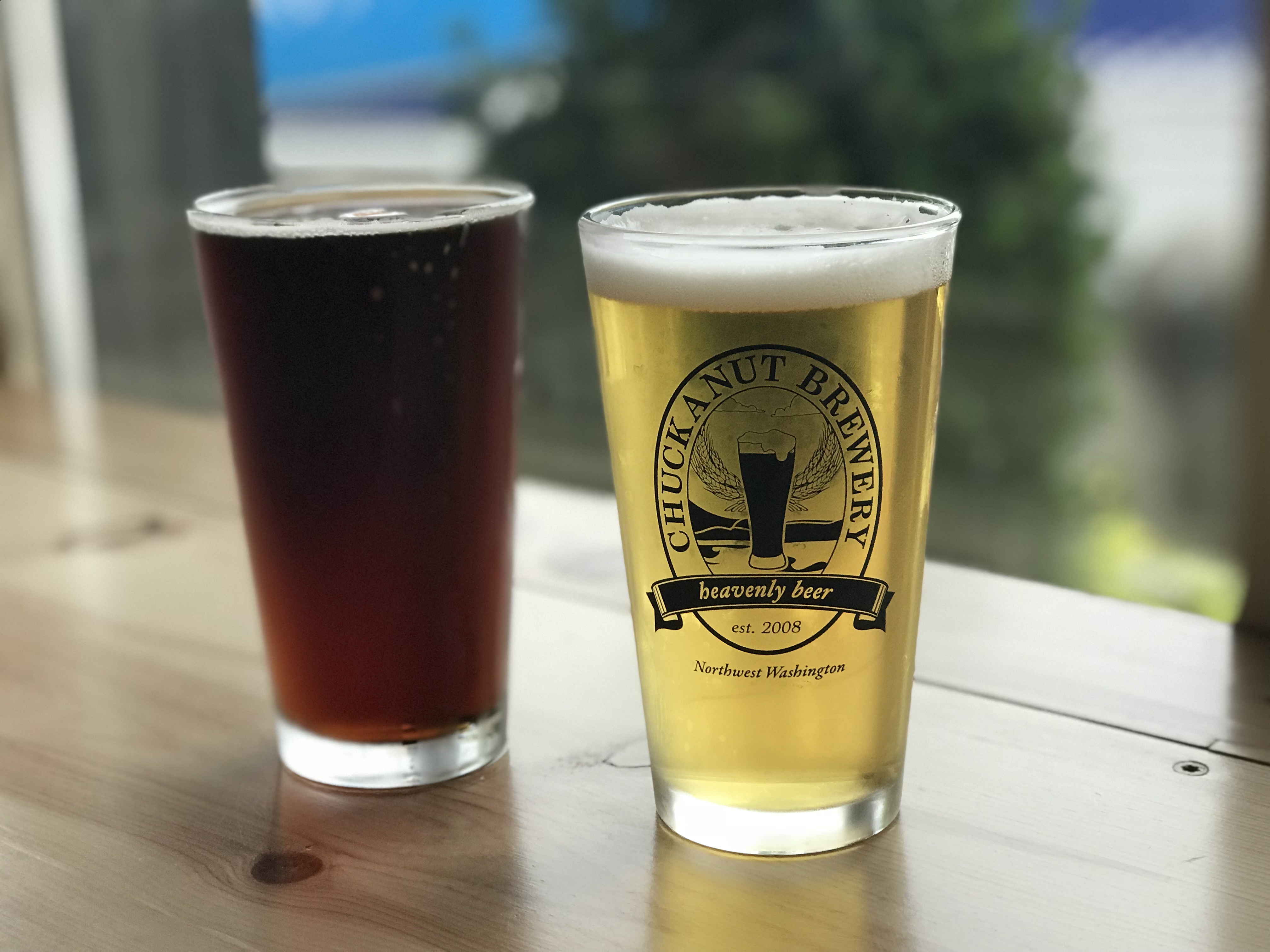 Taproom featuring Craft Beer, Cider, and Wine

Bethany's Jumbo Paarrrty Pretzels